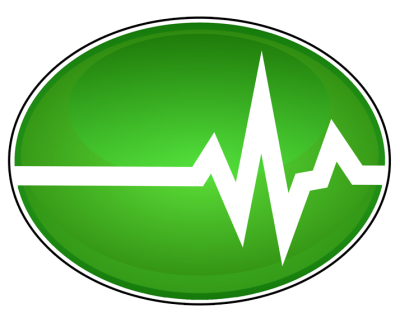 Pulse Technology Consulting Group
THE SERVICES WE OFFER
Consulting Services

Our goal is to help our clients improve performance, increase effectiveness and ensure projects are completed on schedule and within budget.

IT Support

No need to hire a full-time IT Staff. Our highly trained support professionals offer On Site and Remote Assistance for quicker help!

Equipment

We are partnered with industry leaders to obtain better pricing. Let us recommend a replacement Computer, Server, Phone System or any other Networked device

Managed Services

We monitor all the devices in your company in REAL TIME. This gives us a peek into the foreseeable future and head off potential problems before they become costly outages.

Cloud Storage

Why waste valuable storage space on your PC or phone when you can store your documents and media in the cloud and share it across devices? Our top-rated services let you do just that.


7944 Fake Ave, Door 56 Wonderland, NYC 12347

+92452 241564 +92452 458564